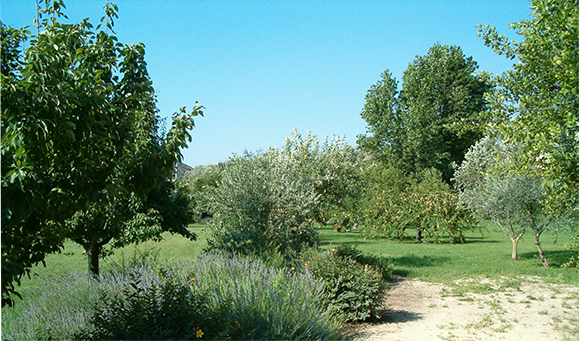 THE FARM
Warm climate and biological cultivation procedures, which respect the natural season cycle, encourage an eclectic and tasty production. Our aromatic herbs, vegetables and fruits are  the foundation for the elaboration of jams, oil canned food and infusions, etc.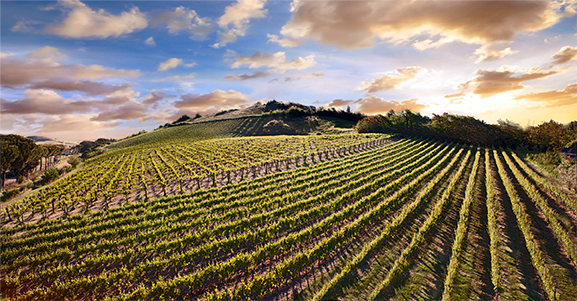 WINEYARD
The greatest part of the cultivations are wineyards, where all our careful and accurate work give an specially scented grape, which leaves sensations tied to an etrusc land and in the wine finds it's more intense and sublime moments.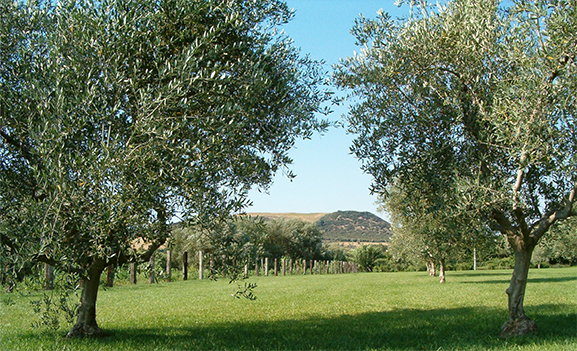 OLIVE-YARD
Oil, which is an essential food for the human body, comes from biological cultivations at Valle del Marta. A selected production, the care given in the harvest time and the cold press make a top grade oil.
BREEDING
All our by-products are top quality since animals are fed with old criteria: corn, hay, green pastures and an ideal environment.