Hotel near Civitavecchia
Located in the breathtakingly beautiful River Marta Valley and nestling under the walls of charming mediaeval town of Tarquinia, Villa Hotel Valle del Marta is the sister of the well-established Valle del Marta farm/restaurant complex. The Villa overlooks the vineyards of "Poggio Ranocchio" (mentioned for their fine wine and beauty by Pliny the Elder), the ancient city walls of Tarquinia, vast stretches of Mediterranean scrub and gently rolling farmland leading down to the sea.
The Villa is the perfect hotel for those wanting a holiday offering art & culture, good food & wine.
Plus total relax: the Hotel has its very own spa (beauty farm) with swimming-pool, hydromassage, sauna, Turkish baths and many other services dedicated to your well-being.
Hotel near Civitavecchia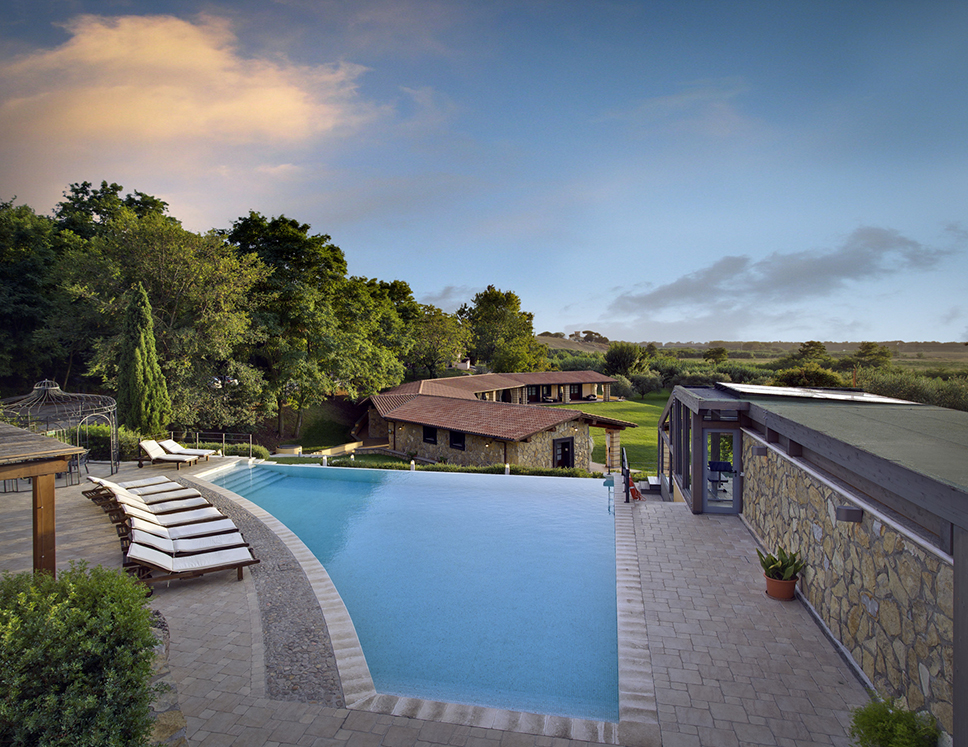 We offer our daily shuttle service to all our guests who request it.
Transfer is free from Valle del Marta to the railway station of Tarquinia and from Valle del Marta to the historical town centre, from 8 o'clock A.M. to 10 o'clock P.M. And from hotel to Civitavecchia cruise ship.
It's also possible to arrange tour for small groups to the main attractions in the area and transfers to and from the airport Fiumicino (Ciampino ecc …), in Rome. At The Concierge is possible to request the prices and the availability.
Hotel near Civitavecchia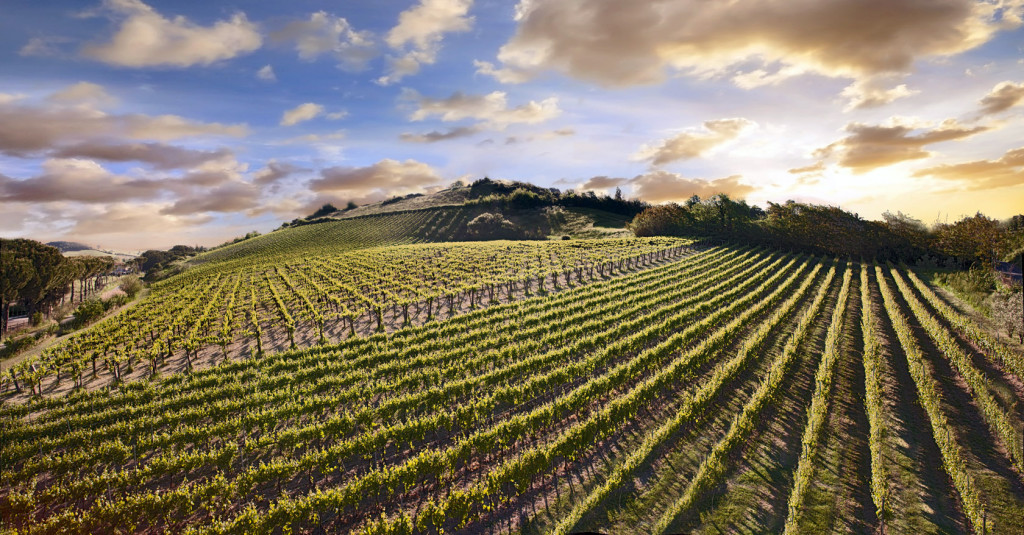 we need shuttle free to cruise ship
The beauty center is a new conception structure where is possible to make a lot of different treatments, dedicated to the beauty and care of the body.
In the centre there are a room for a couple massage, one for mud, chocolate massage…one salt room, NUVOLA, emotional shower, UV tanning room, shower and changing rooms.
The SPA is in the side of the swimming pool and it is a structure made with wood and glass. Inside there are two 8 seater jacuzzi, sauna, cardio-fitness area, shower and changing rooms. The center boasts a beautiful view of the lawn of the farm.